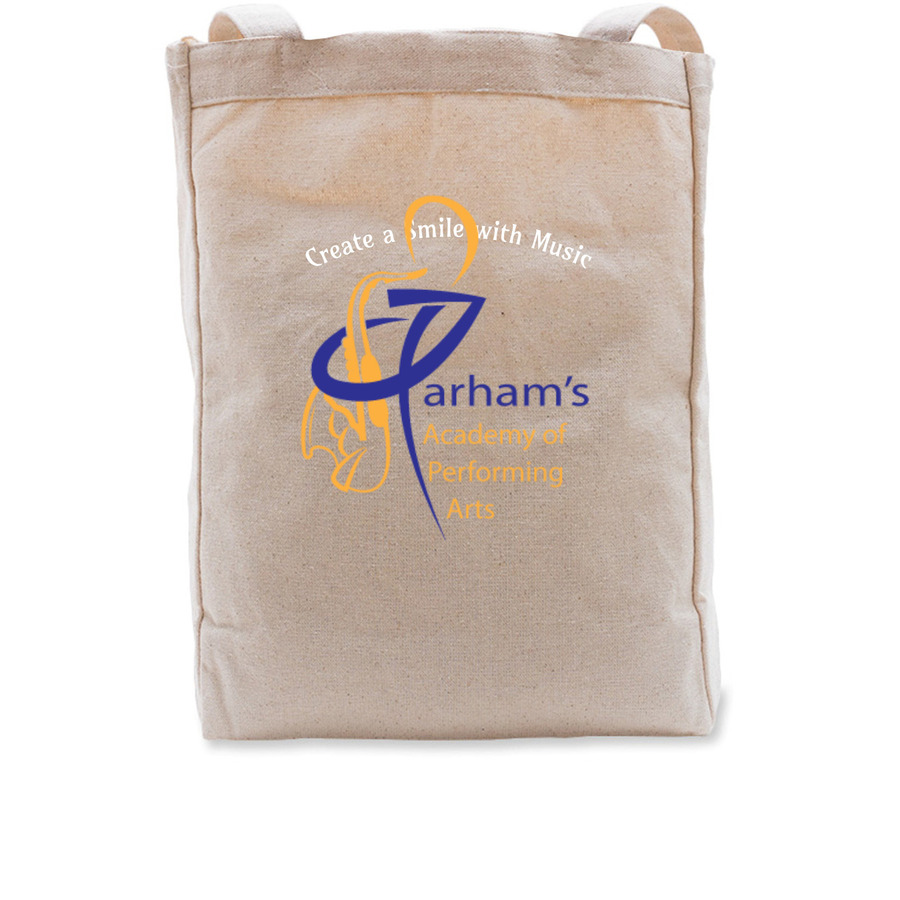 Create a Smile with Music
Put your items in a bag . . . but put a song in your heart.
ABOUT THIS CAMPAIGN
This campaign will give music lessons to a child twice weekly for one year. Many talented children fall by the wayside because their parents cannot afford to pay for lessons. You can bridge the gap.
The Parham Academy for the Performing Arts provides music lessons in voice, piano and instruments. Two lessons per month total six hundred dollars a year. Many public schools no longer provide music in their programs, so children are denied society's most needed emotions: the ability to feel, empathize and develop compassion for others. You can be at the forefront of a movement to change that. When communities win…humanity wins.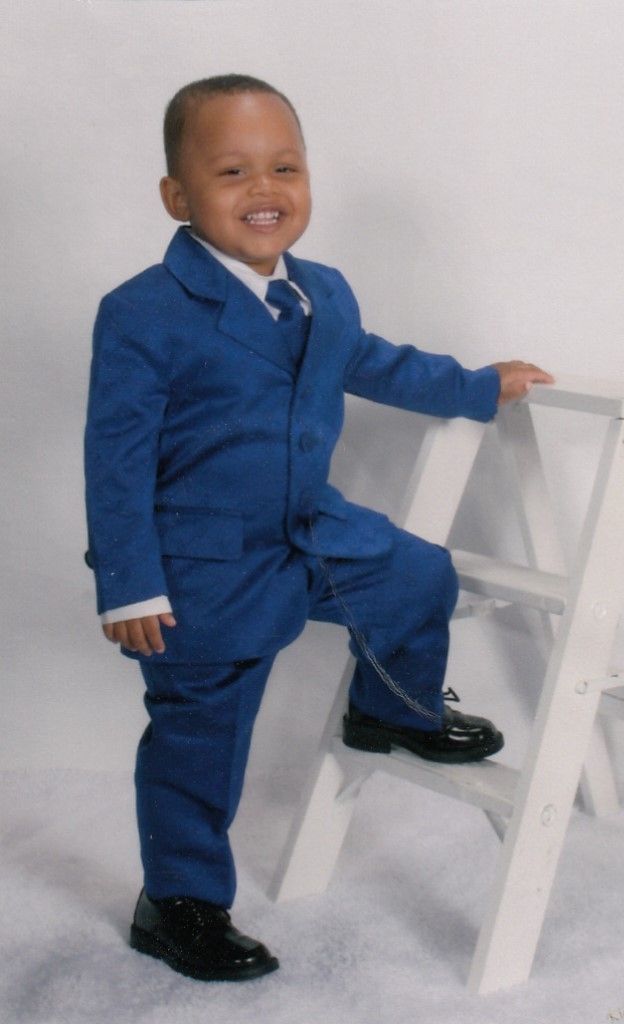 Every child can climb the ladder of success if given the opportunity.